Reviews
Awards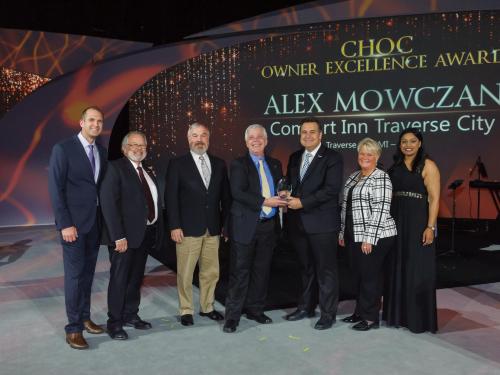 Comfort Inn Traverse City has been selected as the #1 Comfort Inn in the system for 2018 and was presented the Owner's Excellece Award at the National Convention in Las Vegas on May 2nd 2018.
Sleeping Bear Dunes National Lake Shore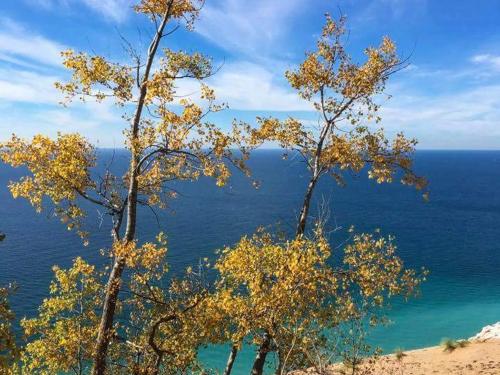 Sleeping Bear Dunes is as old as continental ice sheets and as young as the 1970 Establishment Act that set aside the Lakeshore for preservation of the natural resources and for public use. The most prominent features, and those for which the park is named, are the perched dunes above Lake Michigan. These immense sand dunes are "perched" atop the already towering headlands that are glacial moraines. The dune overlooks at the Sleeping Bear, Empire and Pyramid Point bluffs are about 400 feet above Lake Michigan. With 65 miles of Lake Michigan shoreline and numerous inland lakes and streams, the park is wonderfully water oriented.
Visit Website
National Cherry Festival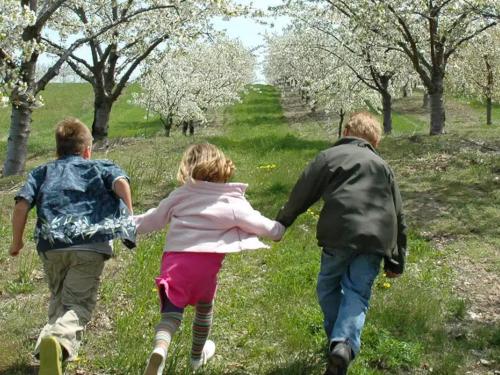 This year's National Cherry Festivals runs from June 28th through July 6th, book your reservations today!